Perrin Air Oil Separator Subaru WRX & STI
The PERRIN Performance Air Oil Separator traps oil from the crank case vents before it enters the intake, thus increasing intercooler efficiency and reduces chances of performance-robbing detonation. The AOS increases intercooler efficiency by reducing the amount of oil deposited into your intercooler and intake system! As blow-by/oil builds up inside your intercooler, the less efficient it becomes due to less heat being transferred away from your engine. This leads to power loss and detonation, which can be damaging to your engine.
Reduce carbon build up in the combustion chamber, intake valves, and in your intake tract. Crank case blow-by is recirculated back to the intake to be ingested by the engine, but in doing so, gets stuck in the intake tract, intake valves, and the intercooler. This builds up over time which causes a loss in power and extra wear and tear on your valve train. The octane level of oil is very low. Anytime there is a significant amount of engine blow-by (oil) being put back into your engine, it reduces your fuel's octane level leading to detonation or knock, which will cause loss of power and engine failure.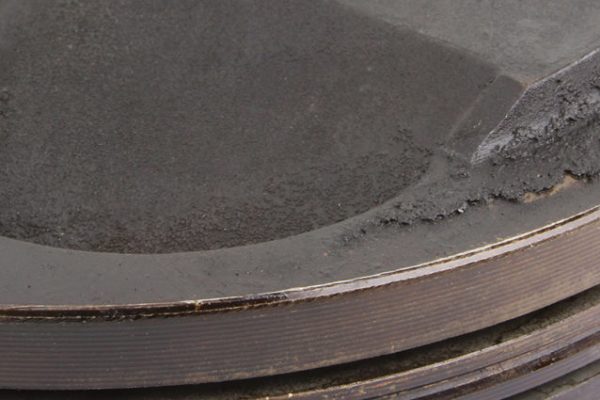 Over the years, a slight buildup may occur inside your AOS. This can be quickly taken care of by removing one bolt to access the inside for cleaning. This small feature is one of the many things that makes the PERRIN AOS stand out from the rest.
The base plate of the the AOS is heated by coolant drawn from the engine. By keeping the AOS the same temperature as the engine and blow-by gases, water condensation is decreased allowing oil and water vapor to separate and pass through the can.

This vital feature eliminates nearly all the sludge that can build up in the AOS body, which drastically reduce how often you must clean it.
Powder coated for protection against the elements, the textured finish will look awesome for years to come. The PERRIN AOS is available in black, red, or Neon Yellow texture powder coating.
FA20 Specific:
Included if ordering for a 2015+ WRX is a Perrin Turbo Sump Pump Restrictor. This fixes both the burning oil smell and blue exhaust smoke problems associated with your 2015-2021 WRX which you commonly will experience this after installing a cat-back exhaust, J-pipe, or turbo-back exhaust system.
EJ AOS Specific:
For the EJ motors Perrin has created a custom drain back fitting to make installation even more simple for the consumers.
Compatibility Notes:
2002-2007 WRX – 2002-2005 WRX installation requires the removal of the cruise control module.
2015-2020 WRX – Modifications may be needed if installed with an after-market air intake box.
2015-2020 WRX- Does NOT work on vehicles with EyeSight Driver Assistance System.