STI tuning tips for reliable power
The Subaru STI is one of the most popular "tuner cars" sold over the past 20 years. Featuring a turbo EJ25 engine the STI make great power from the factory and with a few basic mods evolve into a truly fun and fast car to drive in just about any condition. 
Below is a list of modifications that are proven to make reliable power on any STI. We have been using all or combinations of these parts regularly on hundreds of STI builds around the world with great success each and every time. If you have a 2015+ WRX be sure to check out our WRX specific article: Best WRX Modifications.
STI Cold Air Intake
The first mod for any EJ25 powered STI should always be an intake. At minimum a high flow drop in air filter used with the oem air box. For those that want a bit more performance the Cobb Intakes are a perfect choice. Starting with the Cobb SF intake this budget friendly cold air intake set the industry standard for the Subaru market. Those that want the best of the best should use the STI Cobb Redline Carbon Fiber Intake. The Cobb Redline intakes are hands down the best performing intakes on the market. Made from Carbon Fiber these intakes not only flow great they also look amazing in your engine bay and don't heat soak like an aluminum, Titanium or steel intake tube does.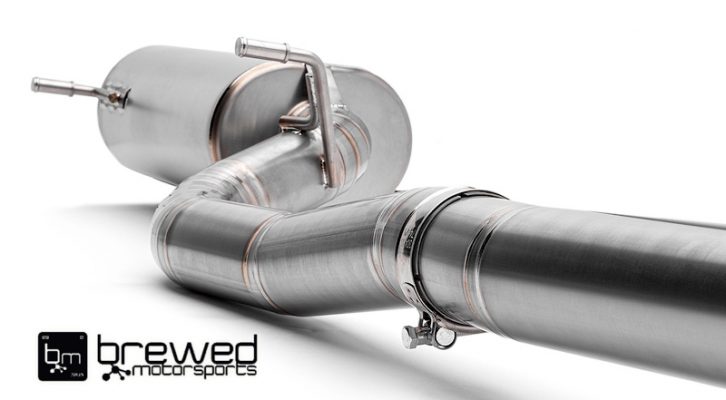 STI Exhaust 
Cat-back exhaust, downpipe and headers are 3 of the best ways to help your EJ25 breath. The factory exhaust and cast manifolds are very restrictive to the exhaust flow. Upgrading to a Turbo back exhaust and headers will net 15-20% increase in power simply by allowing the engine to exhale do to the lower exhaust back pressure. Headers also make the EJ25 sound amazing! 
STI Fuel System & Turbo Upgrades
As you make more power with the STI the stock fuel system starts to reach its limits. Using ID1050x injectors and AEM 340lph fuel pump that come in the Cobb Fuel System package listed below flow enough to support over 500HP.
While the OEM STI turbo is a great little turbo that spools fast it lacks airflow up top and power falls off hard in the high RPM ranges. Using a Cobb 3 port boost solenoid will help to get the most accurate boost control out of any turbo but if you want more power than the stock STI turbo can support we have the FP green stock location upgrade for a simple bolt on upgrade. We also offer full rotated turbo kit from ETS and Perrin for those STI builds looking for 600+ WHP.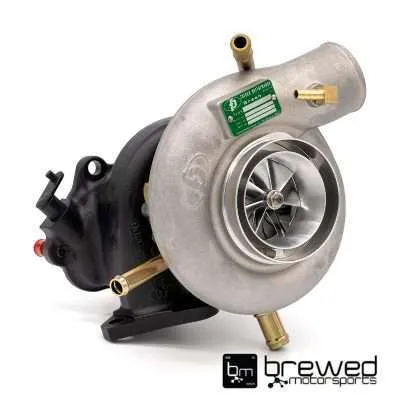 If you have any questions or request for your STI project don't hesitate to contact us. We are here to support you and your build with all the parts, tech advice and tuning you need to get your STI running exactly the way you want.
For those building a 2015+ WRX with the FA20dit engine check out our WRX specific post here:
WRX Best Mods FA20
in this article we breakdown all the basic bolt on modifications in detail to help ensure you choose the best possible parts to reach your power goals while matching your driving style.