With ever expanding horizons we are constantly finding ourselves in different corners of the world, yet some how no matter where we end up there is always something familiar…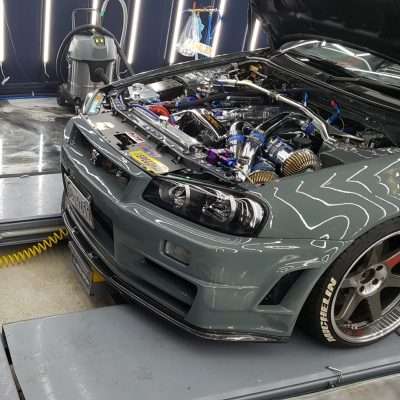 Late this March we found ourselves knee deep in the first annual Flush Style show in Bangkok Thailand. With over 500 cars, huge center stage sporting live DJ's, bikes (both BMX and moto), models and 5000+ people the 1st Thai Flush Style show went off with a bang. Getting to know the Flush Style crew has been a great pleasure. A down to earth group of guys and gals that all share the same passion for making their automotive art uniquely their own.
Of course you'll always find a wide selection of all your favorite wheels at any flushstyle event. Check the list below for a some of the best wheels on the market.
Whether you race, drift, cruise or simply park hard as long as you share this common passion you're sure to make some close friends in this scene. Check out the Thai Flush Facebook Page: http://www.facebook.com/FlushStyle