Haltech STI Packages Now Support SI Drive Switch!
Haltech Elite 2500 ECU for STI EJ25 SI Drive Switch
We are happy to announce all of our plug and play Haltech Elite 2500 ECU packages for the STI now support the SI Drive switch. If you are already running one of our Haltech STI ECU packages all you need to do is update your firmware and get a Re-tune (we support via E-tune) to enable and setup the SI drive switch.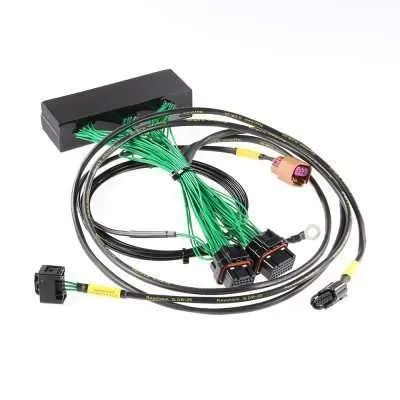 Effective immediately all of our STI Haltech Elite ECU packages will use the SI Drive function, commonly known as Driver Controlled Center Differential "DCCD". There is no additional wiring is required to use this function if you are running our STI Haltech Elite 2500 PNP Harness.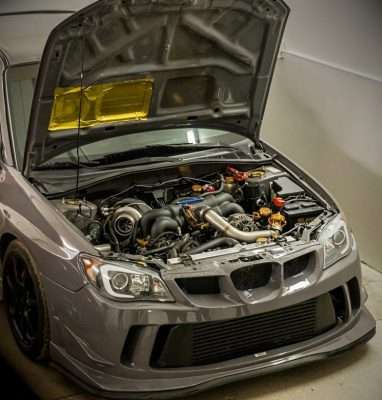 Haltech STI SI Drive Tuning
For returning customers OEM functionality is implemented via 1 revision then refined over 4 more revisions/data logs. You can order the "retune" package linked below anytime you are ready for us to implement the new features and adjust your tune as needed based on new data logs. Haltech Tune Services
SI Drive Functionality for Elite 2500 ecu STI's
Map Switching examples: 

3 target boost settings
Launch control settings
Rally style antilag settings
Pop/bangs 
Rolling launch control
Alternate fuel (race fuel)
Watermeth injection
Nitrous 
STI Haltech Elite 2500 ECU
Our Haltech Elite 2500 STI packages are continually being revised and improved. This means if you are running our plug n play Elite ECU package in your STI you can expect continued support and updates as new features are developed tested and then released to the public. Not only do we offer full Tuning support for all our Haltech ECU packages we also offer Race support for serious drivers and race teams that require data analysis and support after each driving session. Taking things one step further we also provide a "Learn to Tune" service for those that want to learn all the ins and outs of the Haltech ECU so they can tune and support their own vehicle or any other Haltech powered vehicle.