With your Link ECU getting a Can Bus signal is pretty simple. You just need the Link ECU to CAN connector, but this leaves you with one issue. You only have 1 can port and if you get Link ECU's Can to Lambda adapter you can no longer run any other accessories like an AEM CD7 dash. Link was kind enough to make an easy adapter to solve this issue. This product is used to connect from a CANJST, CANLTW or CANSS into 2 CAN devices.
Need help with tuning with your new Link ECU, Brewed has you covered! Our scope of tuning covers mild to wild, even to teaching you to tune yourself! We will ensure your Link ECU runs perfectly on your car.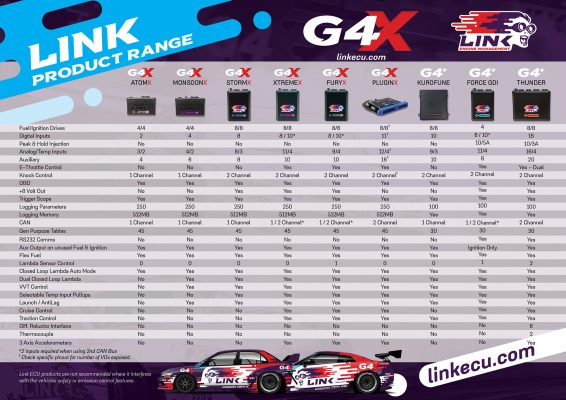 Specs:
DTM4 Female to 2 x DTM4 Male. Includes CAN and Power Wiring.
Loom 1 Length: 80mm
Loom 2 Length: 120mm